GDP Emballages offers packaging solutions including the supply of over-packaging, interlayers, packing paper, technical paper products, paper for food contact, etc.
One of the features of our business is its great flexibility. This is the reason why we can respond quickly to the varied needs of our clients.
The image of our company is also underpinned by our focus on using products with a low ecological footprint. So consider using paper rather than fossil-based products.
SOLUTIONS TAILORED TO YOUR NEEDS
Thanks to the partnerships we have put in place, we stock many item references of finished products so that we can respond very quickly to the needs of our clients.
What's more, we have a large stock of raw materials which we use to fulfil special requests for bespoke products and the business peaks of our clients.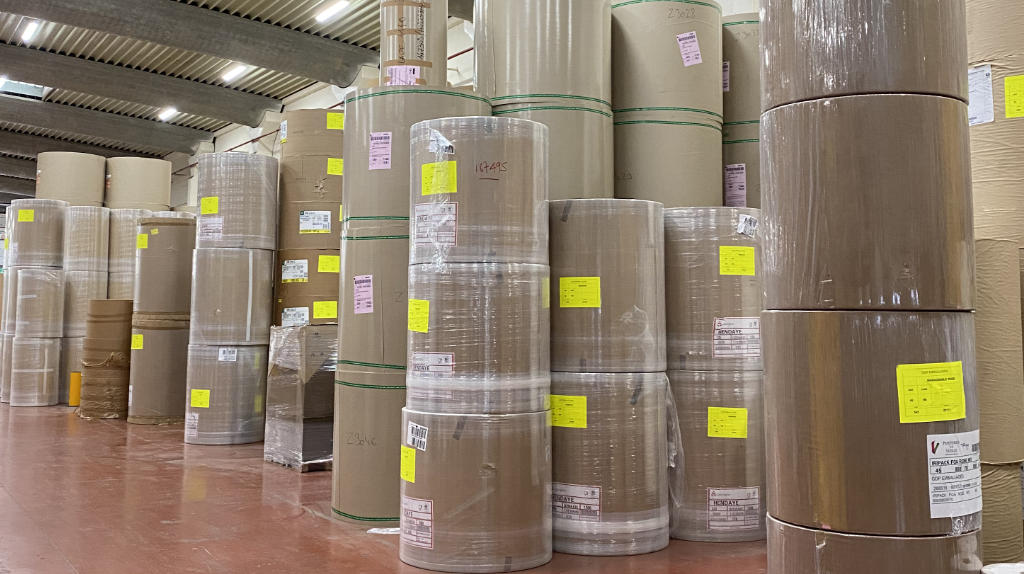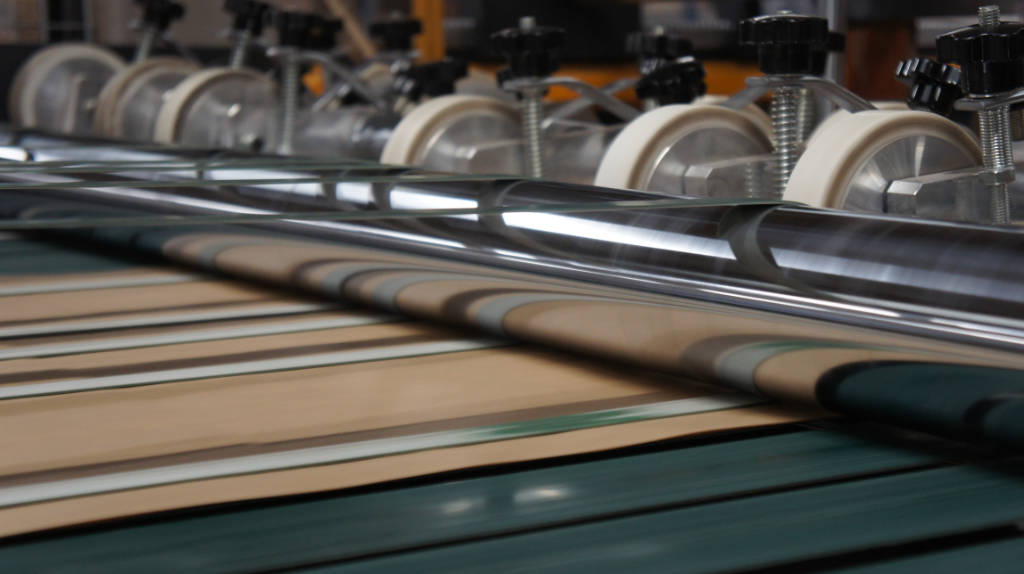 We respond to all your custom cutting requests. Rectangular, square or special shapes (Trapezium, Holes, etc.).
We can also make side rolls according to your measurements. Core diameters, outer diameter, weights, lengths and widths available on request.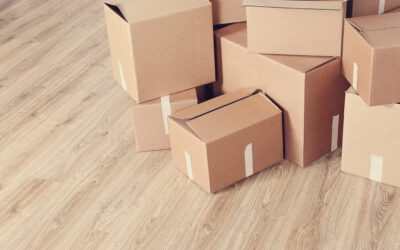 You are planning a move house soon and you do not know where to start for the packing of your furniture, decorations and household appliances? Here is some information on the packaging paper you need for the perfect house move, for each category of product.    ...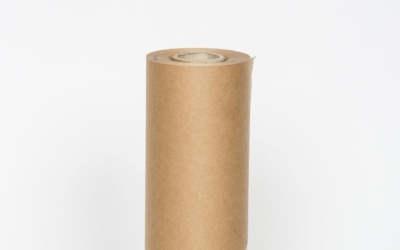 Glass is a material that is widely used in industry, particularly for the automotive sector, household appliance sector, construction industry, etc. On the other hand, glass is a delicate material that can easily be scratched or broken. Indeed, great care is needed...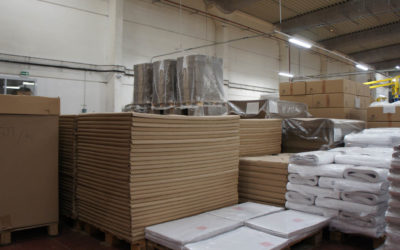 Packaging paper is a product that is found absolutely everywhere and in every industry: food, removal services or even glassware. Perfect for packaging, over-packaging, protecting or even packing fragile objects, there are many types of packaging paper depending on the use. But beware, not all packaging paper materials are recyclable!
Request a Quote